Here's my recommended reading list. I won't post books here that I haven't personally read myself.
---
Professional Development


Who moved my cheese? | Dr Spencer Johnson
I first read this book when I was sixteen and trying to get over a girl.
At the time, although I did not have the exact intended application that the author of this book had in mind, it still helped.
It's a good quick read if you need to assess a situation in a neutral light and provides useful steps for navigating change in work and in life.
---
The 5 Choices To Extraordinary Productivity | Franklin Covey Institute
I've read this book three times already. I plan to continue to read it regularly. It's a short book that explains why people are unproductive and the choices
you can make to change that. It's core message is that productivity is about managing your time, attention and energy well. This book will tell you how to do this.
---
Steal Like An Artist | Austin Kleon
This book helped me immensely as a creative and helped me make the transition from creative amateur to creative professional.  It contains ten key principles of how to work and operate as a creative professional in today's world. It's refreshingly authentic, practical and very encouraging if you're a creative person (and you probably are).
---
Fiction
The Alchemist | Paulo Coelho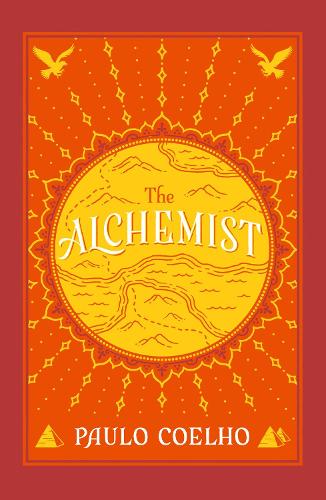 A book I fell in love with when I was 18. I'm almost certain you have heard of it or know someone who has read it. Translated from Portuguese, this book has sold over 65 million copies worldwide in 56 languages. I was drawn to this book by the young adventurous heart of the protagonist Santiago. It's an absolutely compiling story that will inspire you and push you to pursue the things that are really important no matter the obstacles on the way. It is also a journey of self that I find extremely valuable.
Life of Pi | Yann Martel
This is a fa
scinating book. I'm not sure if i've ever read a 401 page book so quickly in my life. I found that when i was reading this book it improved my writing. It's filled with strange metaphors and vivid descriptive writing. The story  introduces
amazing new perspectives on what i used to think were concrete un-movables in my life. It digs up a lot of interesting trails for a reader to follow long after they have finished the actual book.